RESOLVING FAMILY CONFLICT
WITH DIGNITY
Serving Aurora, Toronto & the GTA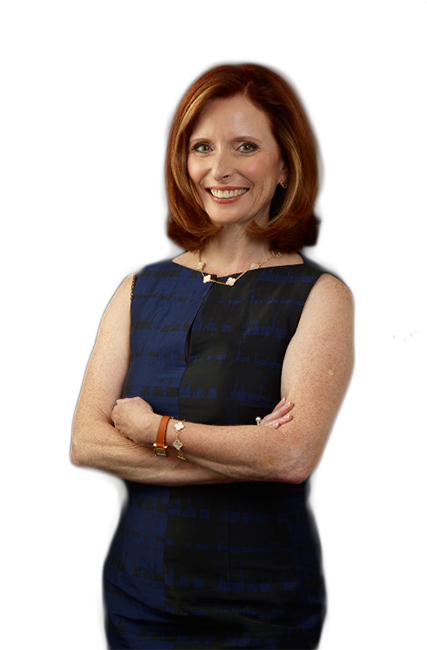 EMPATHY. EXPERIENCE. EXCELLENCE.
Maxine M. Kerr is a family law lawyer and mediator with an extensive Bay Street background. She has an M.B.A. degree. Early on in her career, Maxine gained experience in the areas of civil litigation and corporate restructuring.
Maxine provides family law and mediation services, including the resolution of property, support and parenting disputes. She also advises on the negotiation of marriage contracts and cohabitation agreements.
Maxine prioritizes keeping your business and wealth intact and insulating children from parental conflict. She liaises with other professional advisors, such as accountants, business lawyers and mental health professionals, to bring about an integrated resolution to your issues.
Maxine is highly recommended by clients and other professionals to resolve difficult separations and divorces. She is recognized as a skilled negotiator and an empathetic lawyer/mediator, focused on client service.
Olga Faleuko is the law clerk to Maxine M. Kerr. She has worked with Maxine since 2012.
Olga is responsible for the preliminary completion of client financial statements, Net Family Property Statements, and the related disclosure briefs. She also assists with all areas of file management, client relations, and preparation for court and alternative dispute resolution processes.
Olga graduated from Ryerson University in 2012. She obtained her Law Clerk Certificate from the Institute of Law Clerks of Ontario in 2009.
DETAILED. KNOWLEDGEABLE. RESULTS DRIVEN.