The current demands upon the court and the anticipated backlog make mediation a more important dispute resolution alternative than ever.
Mediation is a voluntary process. It is a confidential, off-the record process designed to facilitate resolution of issues outside of court and/or provide a neutral evaluation of issues. Outcomes can be crafted at mediation that the court does not have the jurisdiction to order.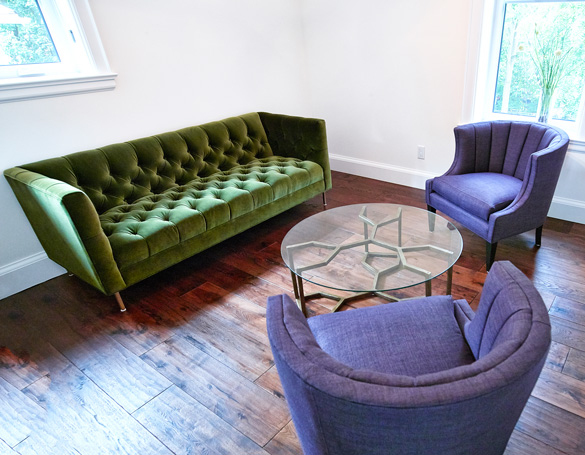 Parties jointly present to the mediator the issues to be resolved in mediation. For example, all outstanding issues might be submitted, only the financial issues, or a single issue that is particularly challenging. The parties agree to obtain, from independent legal and other professional advisors, all necessary advice at the outset and throughout the mediation process.
Parties attend at mediation with their lawyers. This can occur virtually. 
The process is tailored to the circumstances. Mediation is often less expensive than court and far more timely.
The mediator is engaged for the sole purpose of facilitating settlement discussions. The objective is to arrive at an agreement in which both parties have actively participated, the results of which they accept and with which they will comply.
Maxine's years of experience, strong knowledge of the law and business background uniquely position her to facilitate practical and effective solutions to family conflict. Her careful and empathetic listening skills are central to her success.
Maxine will ensure a fair and even-handed mediation process. She will encourage your active participation. She will assist in identifying and overcoming the obstacles to settlement, which might not even be relevant if the matter were in court. She will help you reach the settlement that is right for you and your family.
Maxine facilitates closure. She is locally and cost-effectively available.